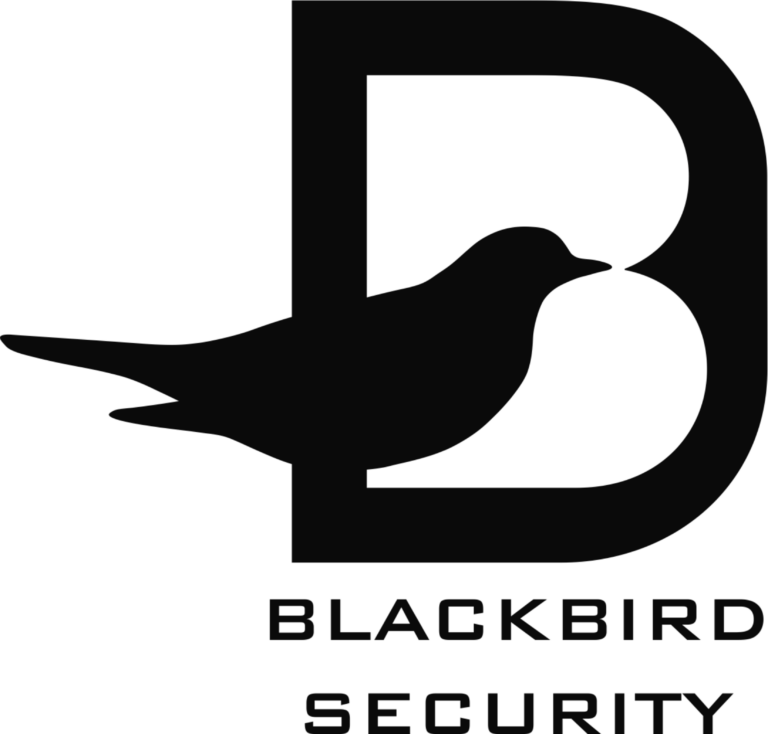 Blackbird Security can proudly say that we are the industry leaders for retail security in Canada. Our trusted reputation is supported by our diverse retail clientele who trust us nationwide to keep their businesses safe.

What sets us apart from the competition are our customized security solutions, responsive client services and our caring security personnel. We invest heavily in training and development of our loss prevention and security teams in order to provide our clients with the best possible solutions.

Blackbird Security's service reaches from coast-to-coast and can provide clients with a large range of security guard services, including uniformed and tactical guard services, undercover loss prevention professionals, elite suite and tie guards, foot & mobile patrol services and more!

We are very proud of how Blackbird has grown primarily through referrals and we strive to always deliver quality services and elevate our retail clients' security, safety and brand.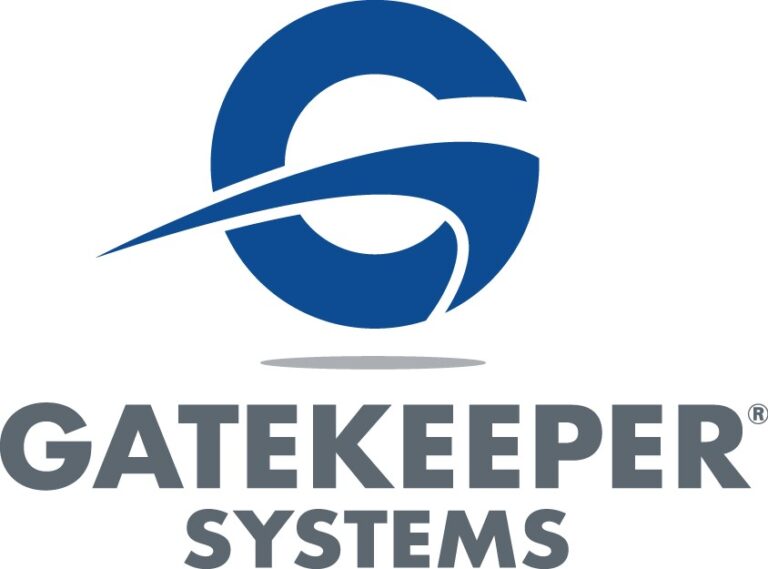 'Gatekeeper Systems', the leading provider of intelligent cart solutions, purchek® pushout theft prevention solution is the next generation of locking wheel technology preventing shopping carts full of unpaid merchandise from being pushed out of stores.
Gatekeeper Systems, the leading provider of intelligent cart solutions offers solutions for retailers to prevent shopping cart loss, merchandise theft, and to maintain high customer service and environmental standards.

Genetec is a global technology company that has been transforming the physical security industry for over 25 years. Today, the company develops solutions designed to improve security, intelligence, and operations for enterprises, governments, and the communities in which we live. Its flagship product, Security Center, is an open-architecture platform that unifies IP-based video surveillance, access control, automatic license plate recognition, communications, and analytics. Genetec serves its customers via an extensive network of certified channel partners and consultants in over 159 countries.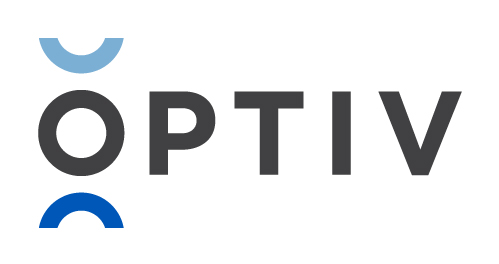 Optiv Security is the cyber advisory and solutions leader, delivering strategic and technical expertise to nearly 6,000 companies across every major industry. We partner with organizations to advise, deploy and operate cybersecurity programs from strategy and managed security services to risk, integration and technology solutions. With clients at the center of our unmatched ecosystem of people, products, partners and programs, we accelerate business progress like no other company can. We manage cyber risk so you can secure your full potential.
Interested in exhibiting at Retail Secure Conference? 
Contact the Sponsorship Team at sponsorship@retailcouncil.org