With over 50 years' experience, 3SI Security Systems provides effective security solutions that recover assets, help police apprehend criminals, and provide peace of mind to our customers. We combat crime at retailers and financial institutions through technologies including GPS/GNSS tracking, cash staining, and staff safety/operational apps. Our solutions are used in thousands of locations worldwide, the tracking and staining technology protects cash and other high value assets. Our SaaS solutions streamline the open/close process at locations, provides robust Emergency Notification System (ENS) capability including active threat, and records all actions for reporting and analysis.
3SI has a robust law enforcement division. To date we have trained 9,500 law enforcement agencies worldwide to respond to 3SI alerts.
3SI's mission is to protect society through dependable security strategies backed by superior solutions, services, and technology. Our vision is to create a safer world.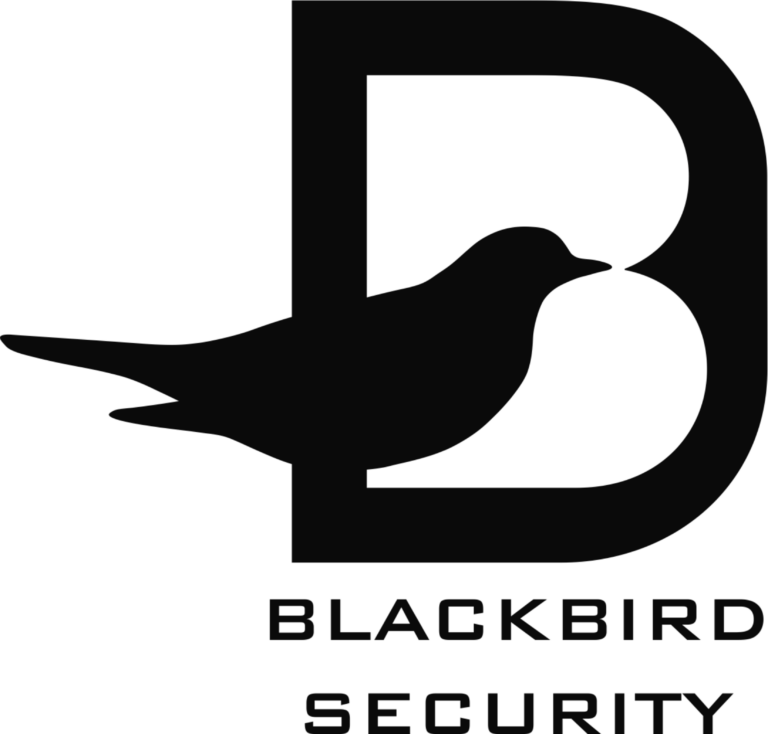 Blackbird Security can proudly say that we are the industry leaders for retail security in Canada. Our trusted reputation is supported by our diverse retail clientele who trust us nationwide to keep their businesses safe.

What sets us apart from the competition are our customized security solutions, responsive client services and our caring security personnel. We invest heavily in training and development of our loss prevention and security teams in order to provide our clients with the best possible solutions.

Blackbird Security's service reaches from coast-to-coast and can provide clients with a large range of security guard services, including uniformed and tactical guard services, undercover loss prevention professionals, elite suite and tie guards, foot & mobile patrol services and more!

We are very proud of how Blackbird has grown primarily through referrals and we strive to always deliver quality services and elevate our retail clients' security, safety and brand.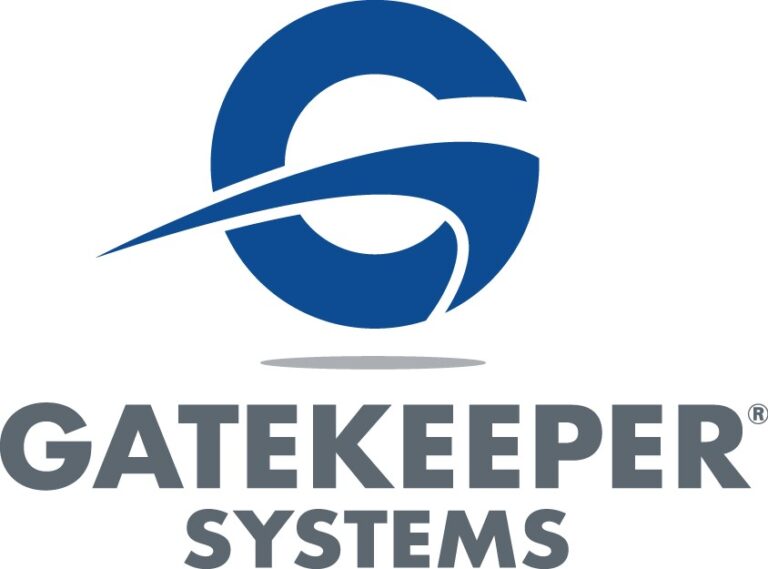 'Gatekeeper Systems', the leading provider of intelligent cart solutions, purchek® pushout theft prevention solution is the next generation of locking wheel technology preventing shopping carts full of unpaid merchandise from being pushed out of stores.
Gatekeeper Systems, the leading provider of intelligent cart solutions offers solutions for retailers to prevent shopping cart loss, merchandise theft, and to maintain high customer service and environmental standards.

Genetec is a global technology company that has been transforming the physical security industry for over 25 years. Today, the company develops solutions designed to improve security, intelligence, and operations for enterprises, governments, and the communities in which we live. Its flagship product, Security Center, is an open-architecture platform that unifies IP-based video surveillance, access control, automatic license plate recognition, communications, and analytics. Genetec serves its customers via an extensive network of certified channel partners and consultants in over 159 countries.

Hanwha Vision offers a comprehensive line of security and video surveillance solutions which include IP cameras that support up to 8K resolution, a video management system, video and audio analytics, multi-sensor technology and device integration with a host of 3rd party application providers. Our intelligent surveillance solutions are used globally, securing people, property and data across a range of industries including retail, transportation, education, banking, healthcare, hospitality, airports and more.

IMPACT's Award Winning Employee Training & Awareness team partners with clients to develop customized, targeted training communications and manages the process from strategy through execution. We develop the strategy, set the plan and manage its execution while continuously monitoring, measuring and adapting to maximize effectiveness.
We partner with companies that vary in size to provide a best in class training experience.
Not just your "Check the box" training programs. Our Training & Awareness team focuses on understanding your employee needs; demographics, work environment, how they access training and then partners with your organization to create a custom program designed to engage your employees, change behaviors and adopt your desired culture.
Our customized approach to training allows us to develop to any media or topic and is industry agnostic.
| | | |
| --- | --- | --- |
| Any Media, Any Channel BrandsVideo, multimediaMobile, interactiveOnline LearningMicro-learningPrintGamebased Learning | Topics Loss PreventionSafetyDe-escalation Active AggressorCyber SecurityCustomer ServiceEthics & IntegrityDiversity & Inclusion | Industries RetailDistribution CentersManufacturingTransportationCorporateHR |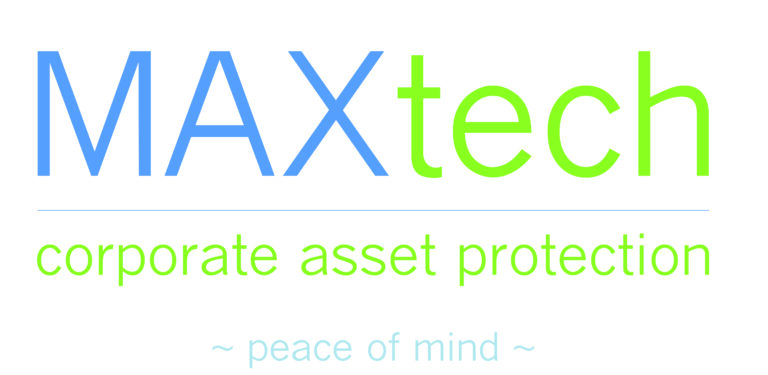 MAXtech has been providing corporate asset protection (CAP) solutions since 2004 with one goal: to provide peace of mind through efficient and effective use of technology.
From camera security and access control to alarms and retail analytics, Maxtech assesses the unique needs of each client, and recommends the most suitable technology to help them achieve their goals.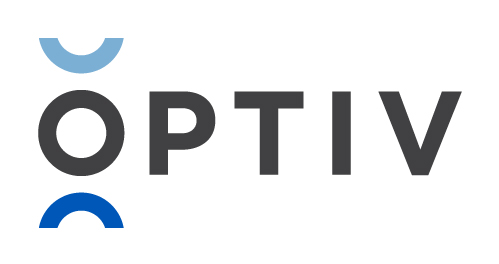 Optiv Security is the cyber advisory and solutions leader, delivering strategic and technical expertise to nearly 6,000 companies across every major industry. We partner with organizations to advise, deploy and operate cybersecurity programs from strategy and managed security services to risk, integration and technology solutions. With clients at the center of our unmatched ecosystem of people, products, partners and programs, we accelerate business progress like no other company can. We manage cyber risk so you can secure your full potential.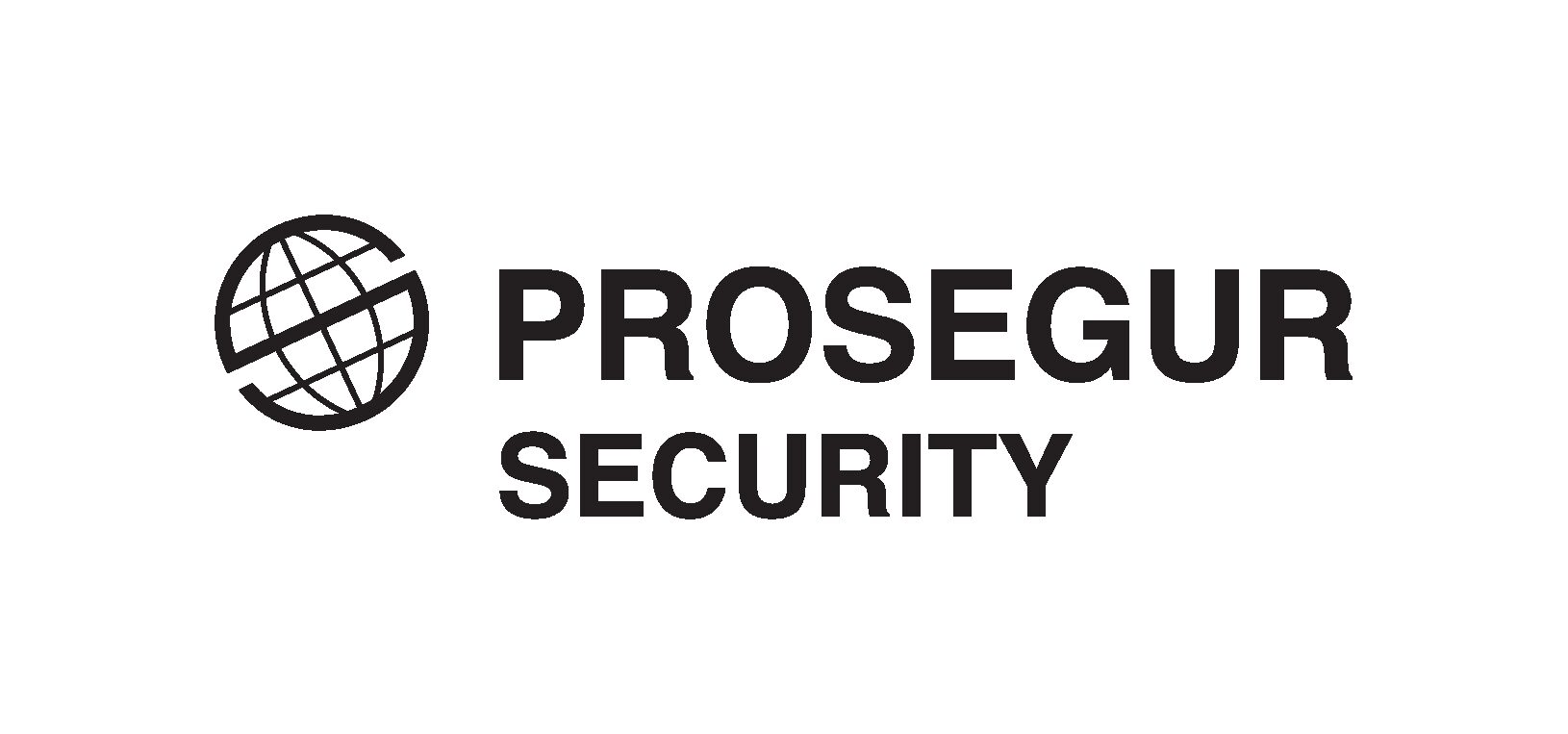 Prosegur makes the world safer by taking care of people and businesses while remaining at the forefront of innovation. The company is a global security leader operating in 27 countries, with over 160,000 employees. In Canada, the company offers a range of retail loss prevention solutions including EAS and RFID tags and systems. Prosegur prides itself on helping organizations large and small solve their security challenges through technology, teamwork, innovation and relentless customer focus.

Sensormatic Solutions is the leading global retail solutions portfolio of Johnson Controls powering operational excellence at scale and enabling smart and connected shopper engagement. Our intelligent digital operating platform – Sensormatic IQ – combines the full Sensormatic Solutions portfolio, including third-party data to deliver unmatched insights into shopper experience, inventory intelligence, loss prevention and operational effectiveness with advanced technologies, like AI and Machine Learning. This enables retailers to act on prescriptive and predictive data-driven outcomes to confidently move into the future.

Solink is a Canadian company and a global leader in providing trusted, cloud video surveillance systems for restaurants, retailers and financial organizations. The Solink platform seamlessly integrates security video with point of sale (POS) data to speed investigations and includes exception based reporting (EBR) tools to identify fraud.
Solink provides a powerful, unified platform to help protect retailers' Patrons, People and Profits.

Synergy Protection Group is a trusted retail security, loss prevention, and remote video monitoring partner for our client properties all across Canada. With our in-house training program, local monitoring station, and team of professionals available to help our clients at a moments notice, Synergy separates ourselves from the competition by offering best in class service."
Fortra's Terranova Security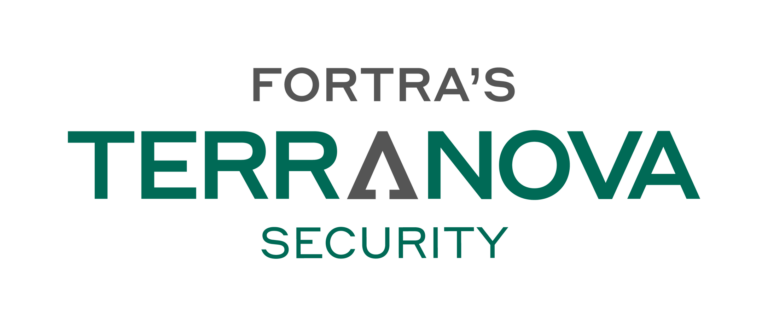 Fortra's Terranova Security is the global security awareness training partner of choice that has been training the world's cyber heroes for more than 20 years. The company empowers organizations worldwide to implement training programs that change unsafe end user behaviors, reduce cyber risk, and keep sensitive information out of the hands of hackers. By providing security leaders with the industry's most innovative, highest-quality awareness training content and phishing simulations, Terranova Security makes it easy to build risk-based campaigns and build critical resilience against cyber attacks. With the addition of new features like its Content Center and Security Awareness Score, Terranova Security consistently innovates to support all organizations' cyber security objectives, regardless of region or sector, in an era where remote work and borderless productivity are standard. Learn more at terranovasecurity.com.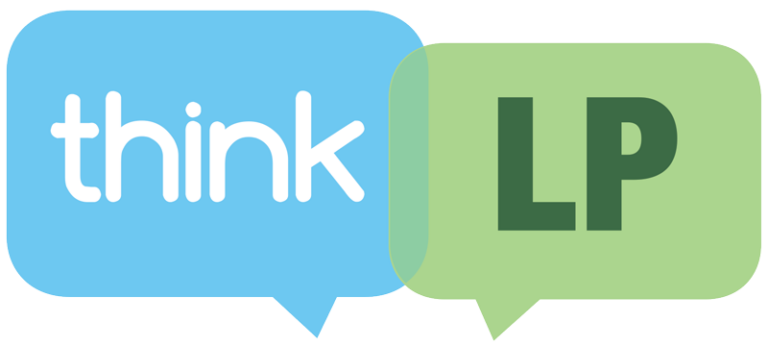 ThinkLP is an award-winning loss prevention software platform that helps organizations centralize their data, digitally transform their functions, and unlock hidden insights to improve performance. ThinkLP's leading-edge solutions include incident & case management, safety, risk, compliance, audit, organized retail crime (ORC) intelligence, and prescriptive fraud analytics.

Triton is Canada's leading pre-employment screening agency providing secure and easy-to-use online background checks. With over a decade of experience in the industry, we've made it our goal to help organizations of all sizes streamline their hiring process to make data-driven choices that foster long lasting relationships with their most important assets – their employees.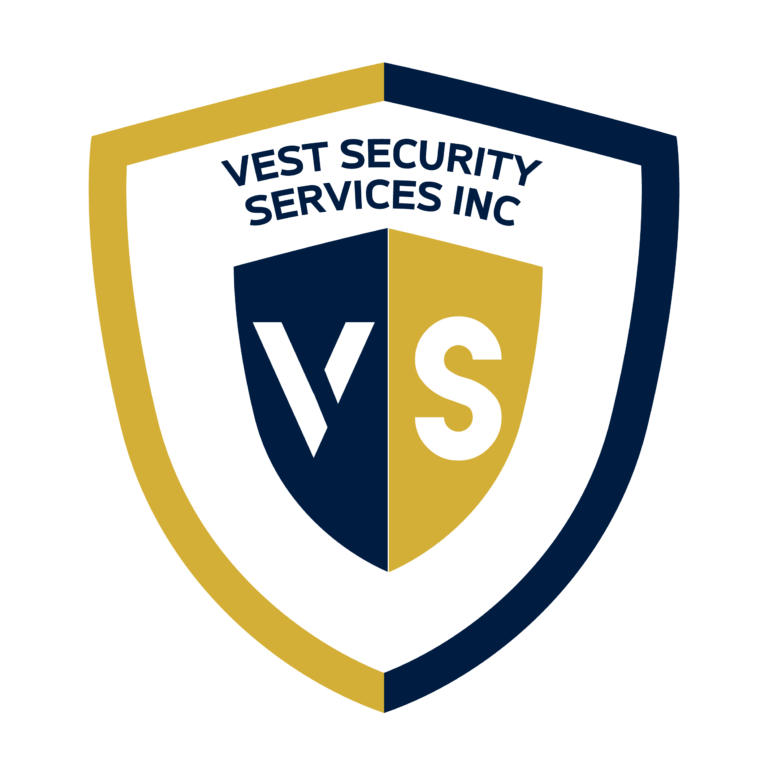 Vest Security is humble to be one of the fastest growing loss prevention security solutions within the retail market. Our strength lies in the quality of work delivered to EACH client and the ability to LISTEN to the needs of each client. That is what makes us unique!
Our greatest strength is our people – the real winners that are hand-picked, equipped & trusted to deliver the service. We ensure that our frontline workers are equipped with De-escalation techniques, Non-Violent Crisis Intervention, Mental health awareness & racial profiling.
Our ability to sustain in the busiest cities with highest crime rates have been instrumental in achieving various types of services including uniformed & tactical services, plain-clothes loss prevention personnel & mobile services.
In 2023 so far, we have managed to recover at least $98,436 worth of stolen products across 19 retail markets. We are confident to serve more clients & increase ROI.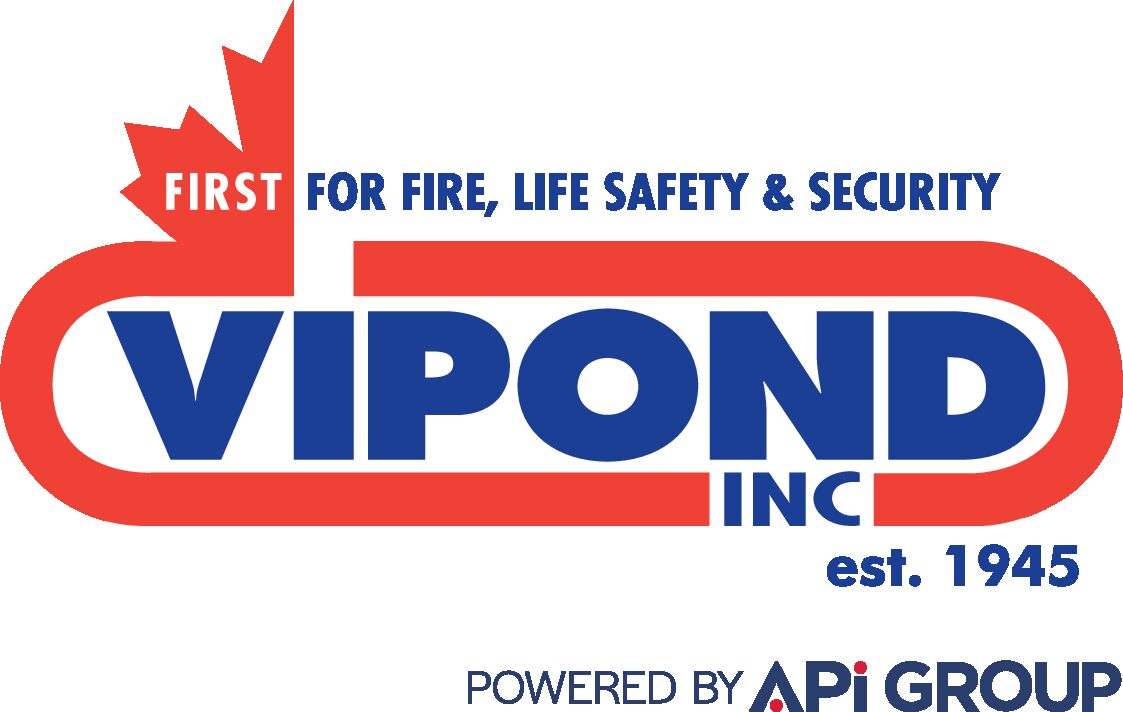 Partner with Vipond for all of your building's security systems. We can provide custom systems based on your needs and application.

Our goal is to help protect your buildings, people and community. Vipond's extensive experience with integration of various systems coupled with our highly trained and certified technicians, we strive to deliver the best possible solution that will meet and exceed your business expectations.
Successful integration encompasses more than equipment; it requires a highly capable design team who can effectively translate a client's needs and wants into a streamlined solution. We have expertise in a full range of security systems such as CCTV, access control as well as Communication Systems including Paging, Intercom and Building Automation System. Vipond offers complete solutions for monitoring of your fire, life safety & security systems. We help to protect and secure your business where you need it, when you need it.

Window Film Canada is the pioneer 3M Authorized National Dealer Network with more than 60 dealers. We provide various film solutions for your projects across the nation by a knowledgeable group with close to 50 years of experience supported by a fully equipped print and production internal facility. Thanks to this skilled crew, we are able to offer our consultation, design and installation services across Canada featuring reputable film manufacturers such as 3M and Riot Glass.
We are experts in:
Security
Privacy
Sun Control
Bird Deterrent
Architectural Finishes
Interested in exhibiting at Retail Secure Conference? 
Contact the Sponsorship Team at sponsorship@retailcouncil.org