Do you want to increase your visibility with retail loss prevention decision makers?

Contact the Sponsorship department at rccsponsorship@retailcouncil.org
Want to see who attended Retail Loss Prevention Forum in 2022? Click here.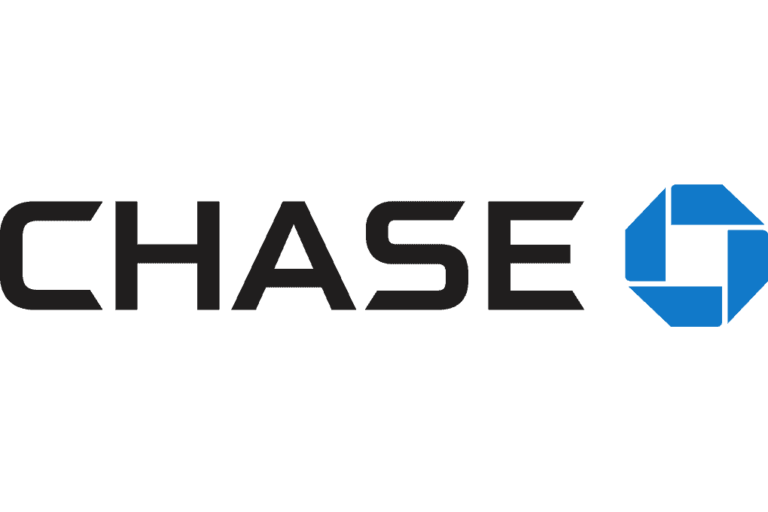 Chase is a global leader in payments with Canadian expertise
We've processed more than 1.88 trillion dollars in annual global merchant transactions with a history of reliability, flexibility and trust in our services in Canada and worldwide. Paymentech — now Chase Payment Solutions — brings together the stability of a leading payment processor with the innovation of a fintech. As a Chase customer, you get the benefit of fortress-level security in addition to robust systems with the latest payment technology. We focus on payments so you can focus on running your business.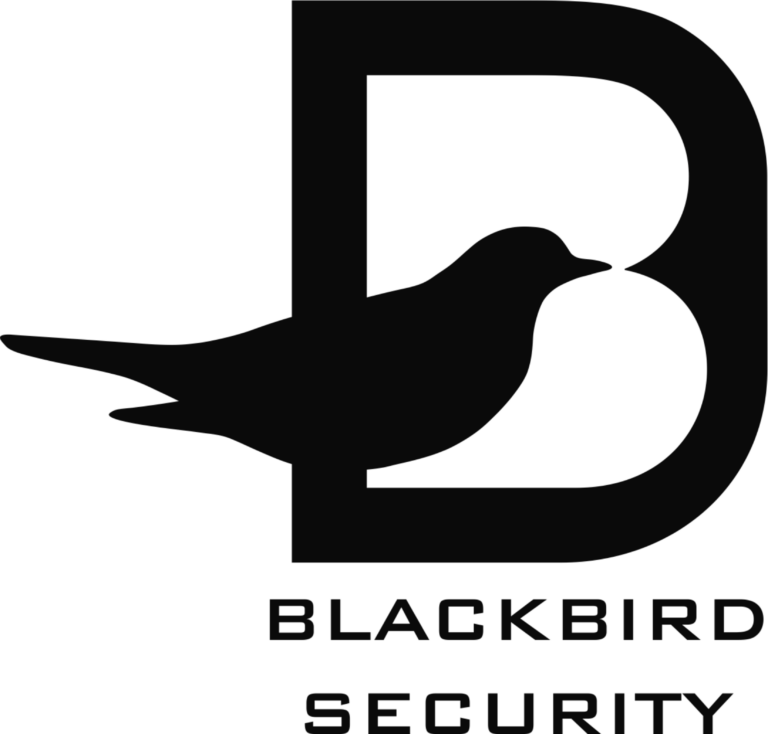 Blackbird Security can proudly say that we are the industry leaders for retail security in Canada. Our trusted reputation is supported by our diverse retail clientele who trust us nationwide to keep their businesses safe.

What sets us apart from the competition are our customized security solutions, responsive client services and our caring security personnel. We invest heavily in training and development of our loss prevention and security teams in order to provide our clients with the best possible solutions.

Blackbird Security's service reaches from coast-to-coast and can provide clients with a large range of security guard services, including uniformed and tactical guard services, undercover loss prevention professionals, elite suite and tie guards, foot & mobile patrol services and more!

We are very proud of how Blackbird has grown primarily through referrals and we strive to always deliver quality services and elevate our retail clients' security, safety and brand.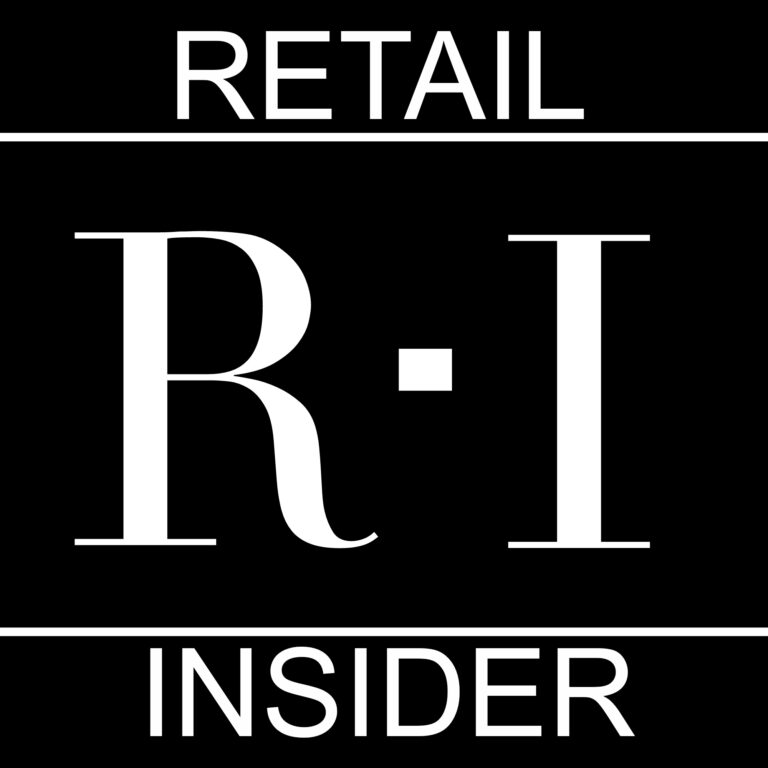 The leader in showcasing Canadian retail news, opinions, and analysis. Founded in April 2012, Retail Insider is a Canadian go-to source for information on what's happening in Canadian retailing. Retail Insider features a team of writers, editors and retail analysts from across the country. Follow our LinkedIn Retail Insider page for the latest in Canadian retail news!

(aka Loss Prevention Magazine and LPM) was established in 2001 to provide news, information, and educational content for retail security—more commonly known as loss prevention or asset protection—professionals. Over the past two decades, LP Magazine has established itself as the leader in loss prevention news and education and the premier voice of the LP industry fulfilling its mission statement below with award-winning results, including Best B2B Magazine from NicheMedia and a Gold Marcom Award for Magazine Design.